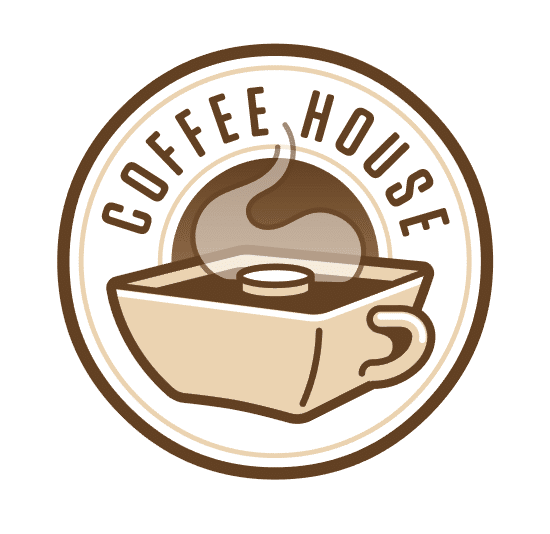 *Please do not order anything else along with this group buy. Doing so will cause your order to be cancelled.
International orders accepted.
Check back here for updates as the GB progresses.For customer support please e-mail: DSACoffeeHouseGB@gmail.com
DSA Coffee House has the following kits available:
DSA Coffee House is compatable with all boards that have a standard bottom row, as well as the popular TADA68.
Keycaps will be shipped out in trays for protection and convenience.
All DSA Coffee House orders will come with a themed sticker!
In addition to the main group buy, we have collaborated with several vendors to offer matching accessories to go along with DSA Coffee House keycaps.
Additional Group Buy Items available:
Prime Caps (https://primecaps.ca) is offering an exclusive artisan keycap to complement DSA Coffee House that can only be purchased through this GB.
It consists of a realistic looking coffee bean embedded into the top of a DSA profile keycap.
*Note: color of keycap is subject to change in order to better match the colors of the DSA Coffee House keycap set.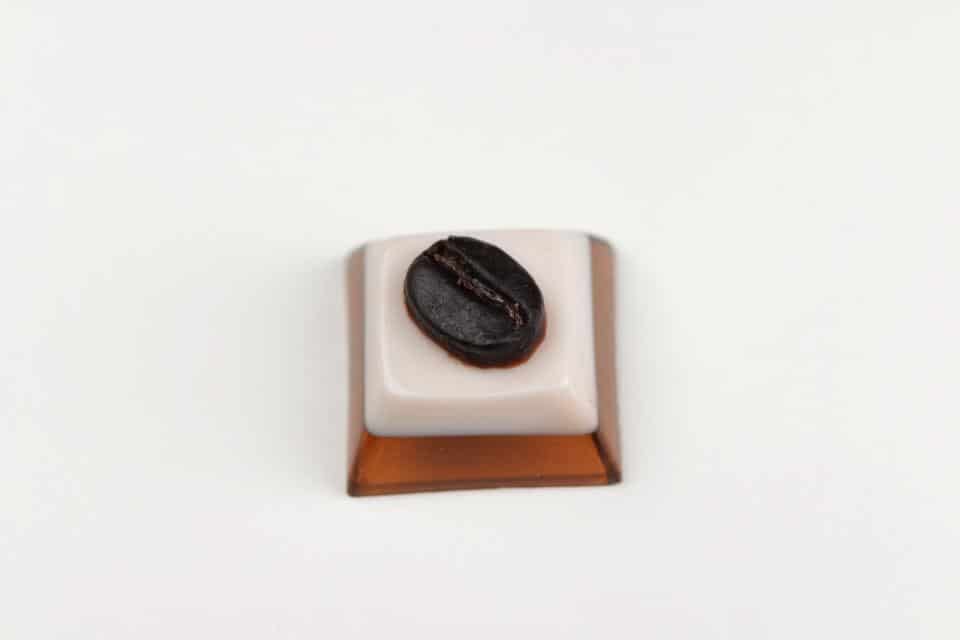 ZAP Cables (http://zapcables.com)
Zap Cables is offering a choice of two different coffee-colored cables in uncoiled and coiled versions – both with Mini USB heads.
Both uncoiled and coiled models are 4 feet long with the last 6 inches of the latter being coiled.
Uncoiled Cable – $16
Coiled Cable – $25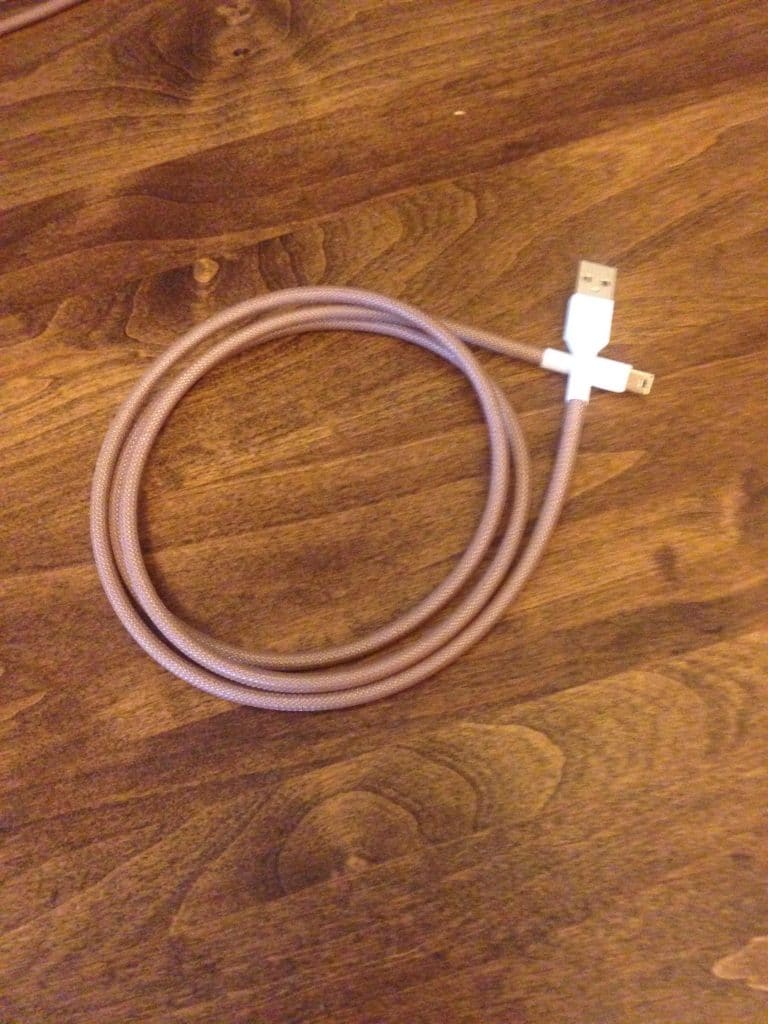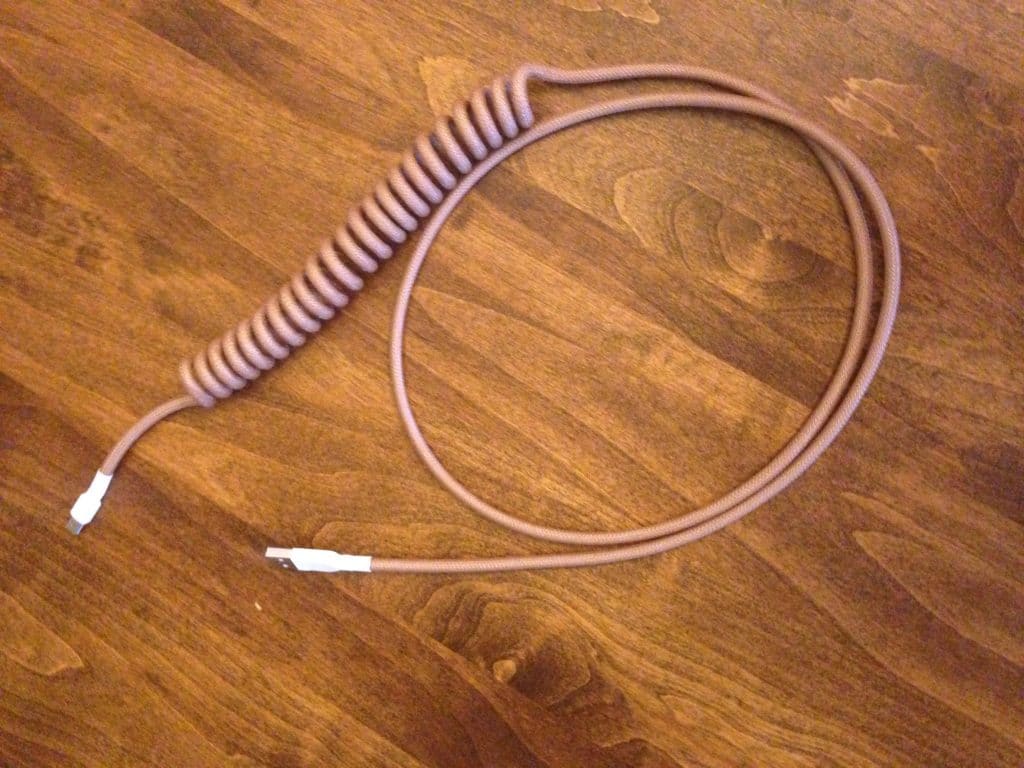 Keyboard Wear (http://keyboardwear.pro)
Keyboard Wear is offering coffee-colored keyboard sleeves available in all sizes.
Sleeve sizes are in 40, 60, 65, TKL. Full-size (104-key), and custom size (choose your own size!).
Purchasing a sleeve through this group buy is a great chance for US and Canadian buyers to get a Keyboard Wear Sleeve cable for much cheaper when taking exchange rate and no need to pay international shipping into account.
All keyboard sleeves are $28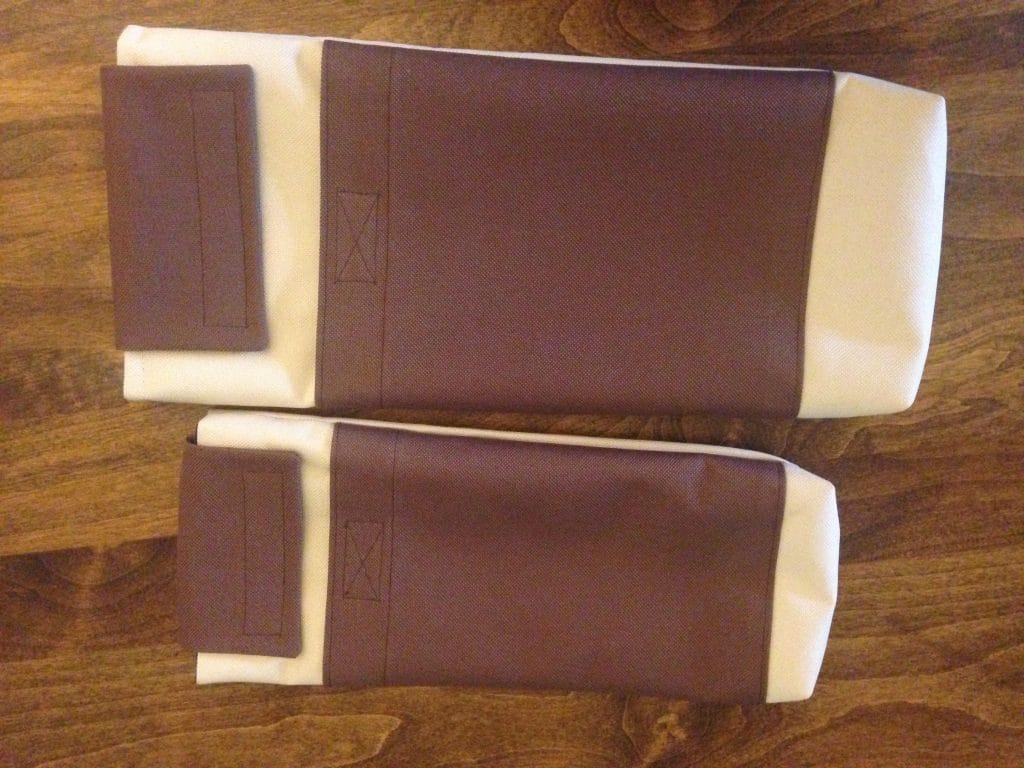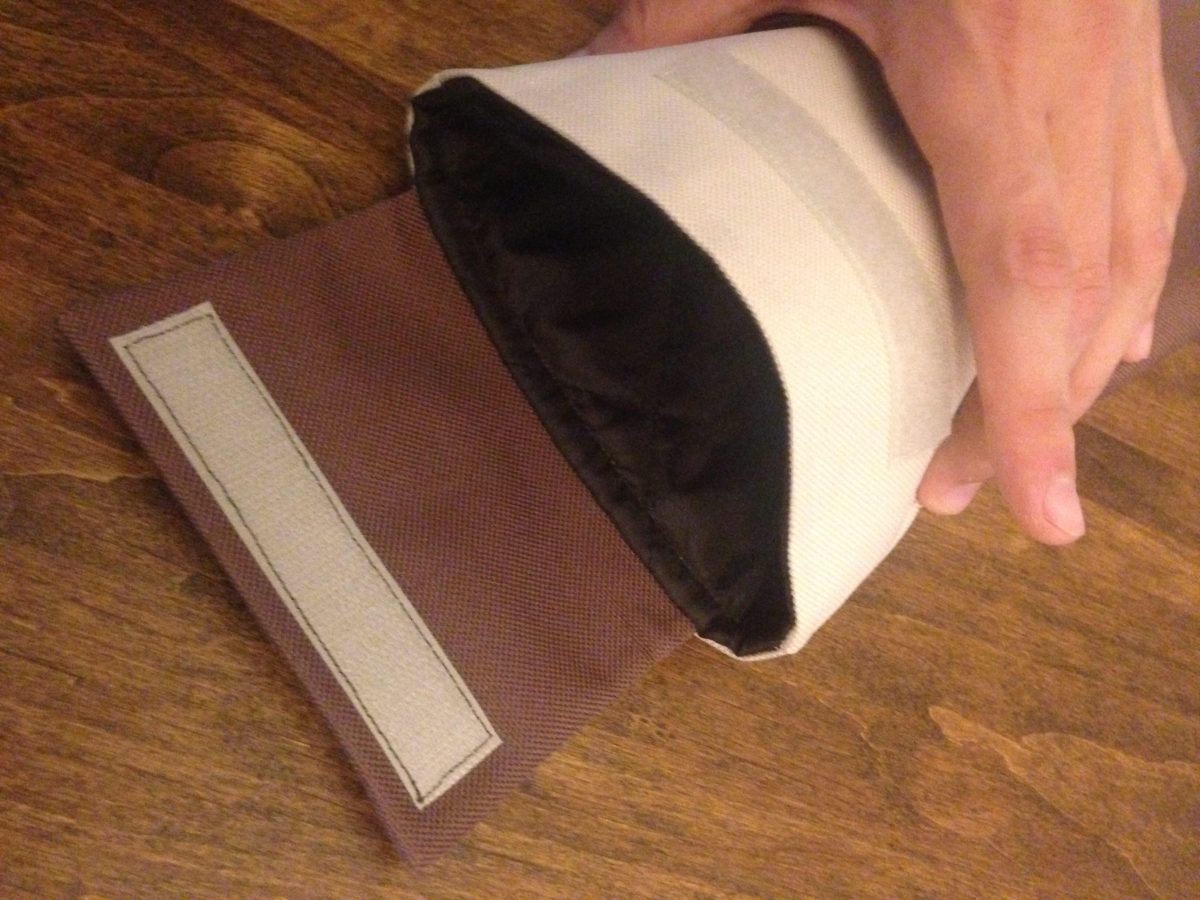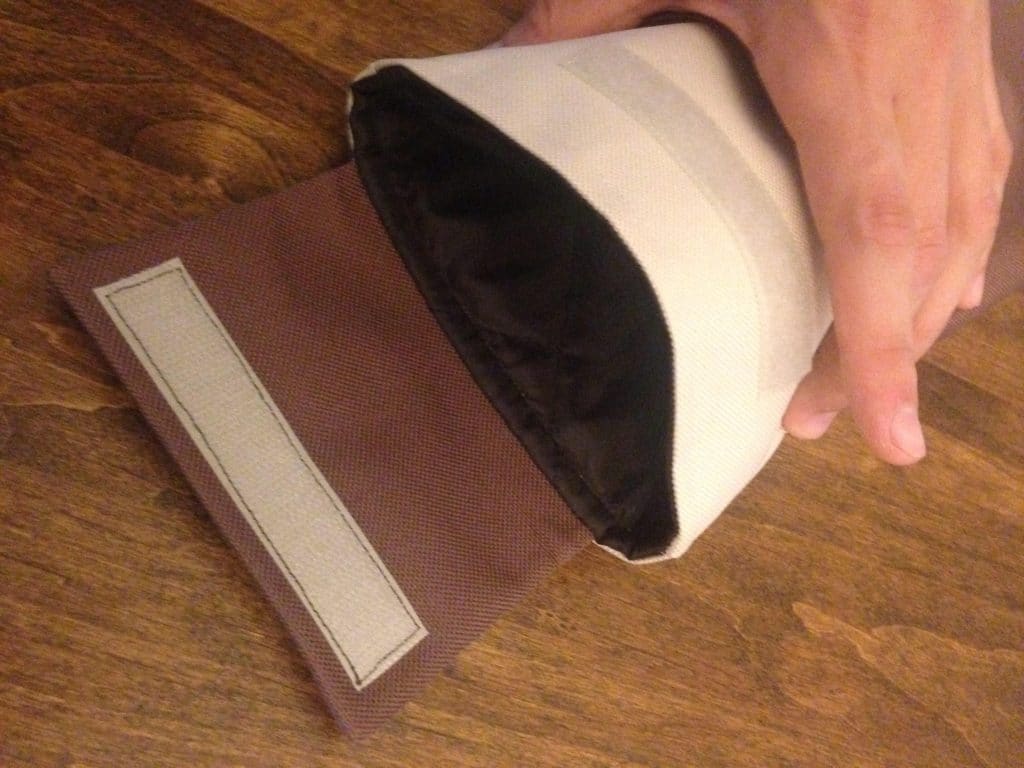 —————————————————————————————————–
Designer Comments:
DSA Coffee House will be produced by Raptor JM with PBT plastic and the legends will be dye sublimated. This set was roughly inspired by the DSA Penumbra keycaps that Flashquark sells, as after I purchased a set I realized that if I had darker brown modifiers it would look good. Also, I like the colors of coffee even though I don't regularly drink it XD. I named the set Coffee House because the atmosphere in good coffee houses is very calming and enjoyable. You may notice that we do not have keys needed to make an Ergodox, HHKB layout or otherwise. This is due to the lack of interest and amount of additional caps needed (especially on the ergodox). We wanted to keep the set at a decent price while providing as many keys as possible. If there is enough interest in the future I will consider running more kits for the sake of completing as many layouts as possible. If you would like to use this design to run in a different profile or sell something else related to this keyset, please contact me and we can talk 🙂 -u/Traumtrager
GB Schedule:
October 1st: Group Buy Period Begins
November 1st: Group Buy Period Ends
About 12 weeks later: All orders are shipped out.
GB Terms:
You can view the GB Terms here.